WPS EVAC APP FEATURES & BENEFITS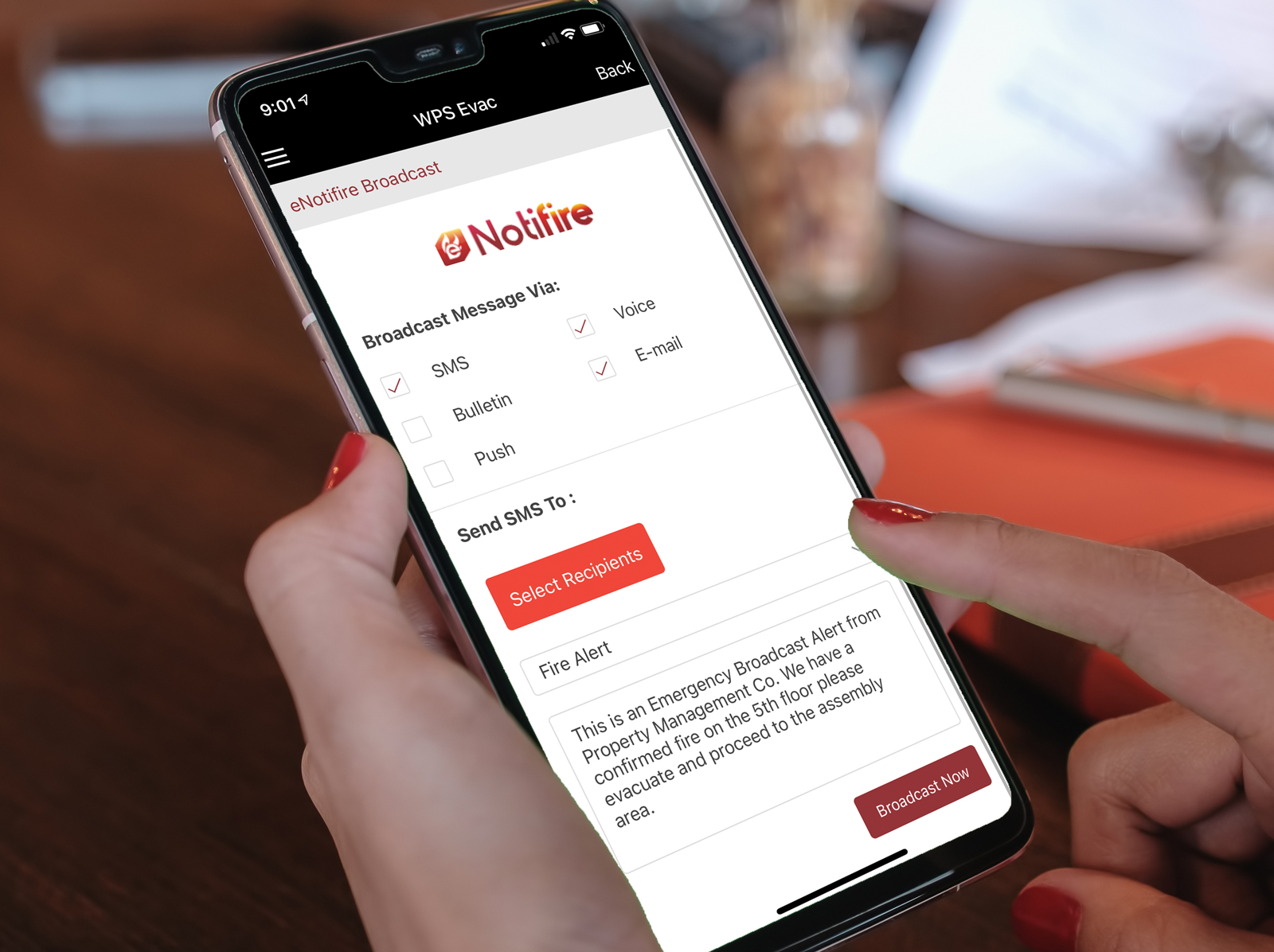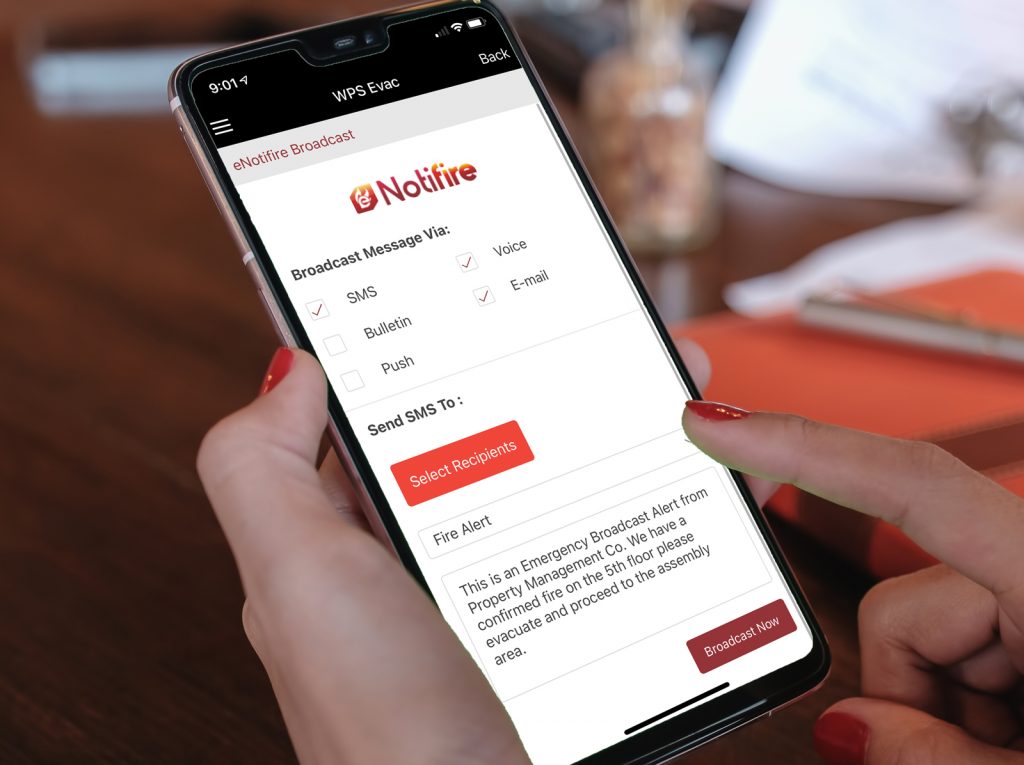 Quick Login and Sync—Automatically sync login credentials and new building data with wpsevac software.
 Emergency Procedures—Displays building-specific procedures to your registered personnel based on their roles (staff, warden, occupant, etc.).
Evacuation Report—Real-time evacuation updates from wardens or residents using the "All Clear" or "Report Alert" buttons.
Building Information—Includes all building information on fire alarms, sprinkler systems, and other equipment. This information can be used to assist building personnel and first responders to maximize safety.
Persons Requiring Assistance (PRA)—With a touch of a button, you can quickly add, identify, and view a list of pre-registered PRAs.
Mass Broadcasting—Quickly broadcast an email or SMS to all registered personnel or groups. A message can be sent to alert occupants of an emergency incident, building operation disruption or upcoming emergency training.
Emergency Contacts—Instantly contact all registered personnel groups in the event of an emergency.
On-demand Training—Easy access to fire safety training and other emergency response training. Buildings with multi-hazard plans will include training for other threats.
Emergency Roll Call—Never assume all your employees or residents have safely evacuated the building, with one click send a SMS/Voice message to all your employees or residents and quickly receive a confirmation reply as to their evacuation status. This one feature will save lives.
This Feature Will Save Lives
Maintaining open lines of communication is crucial during emergency situations. The Roll Call feature allows occupants to provide constant updates regarding their whereabouts and well-being to emergency personnel.