Command & Operations – Key building personnel. These personnel can include property managers, office staff, operations or facility managers, chief engineers, building operators and security.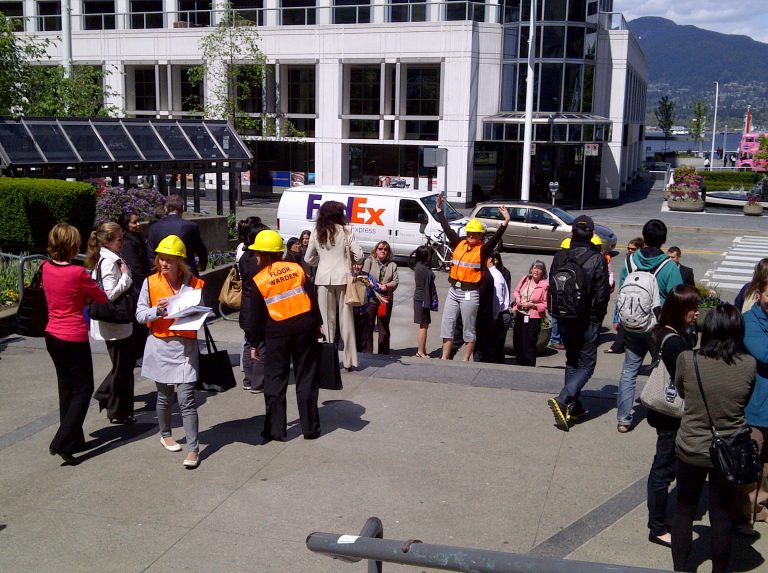 Floor Wardens – Tenant representatives in the building. Each tenant is responsible to ensure they have an adequate number of wardens, deputy wardens and assistance monitors for persons requiring assistance.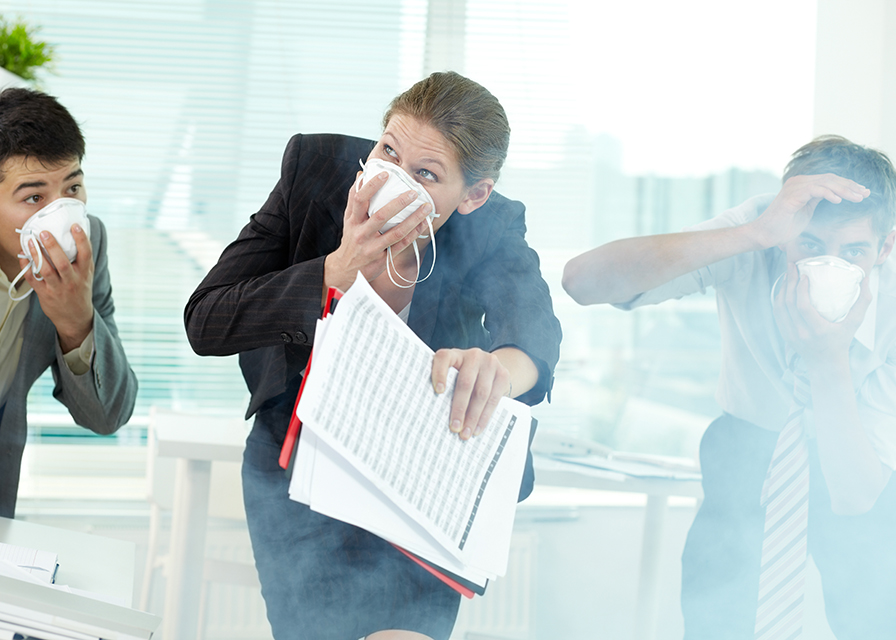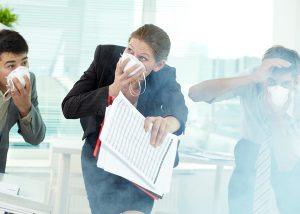 Building Occupants – Occupants residing in or visiting the building. Occupant emergency procedural training is required in some jurisdictions under the Occupational Health and Safety Regulations.
In addition to our core fire safety plan training programs e.g., fire threat, response, and drills, as required by code, we offer a training curriculum that includes life-threatening emergency incidents such earthquake, tornado, bomb threat, suspicious package, active shooter, civil unrest, and pandemic.
Learn More About Our Emergency Training Procedures