Mitigate the Risks of Emergency-Related Liabilities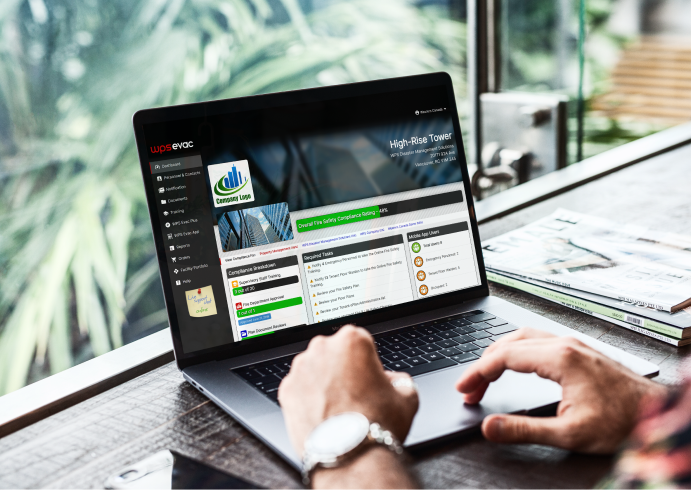 While it is preferable to avoid building emergencies altogether, preparing for the worst case scenario is only sensible. In the event of a fire or other emergency, being prepared can give you peace of mind and keep your building occupants safe.
Our goal at WPS is to help you ensure that all the proper safety procedures are followed, and all possible actions are taken, before, during, and after an emergency ever occurs.
Additionally, with the help of our custom app and software, you can automatically create a detailed digital paper trail documenting the steps that were taken to ensure your building is adhering to its jurisdictional fire code. This in turn protects you from potential liability risks, since keeping a record of these actions is critical in the event of a legal dispute following injury or loss of life on your property.